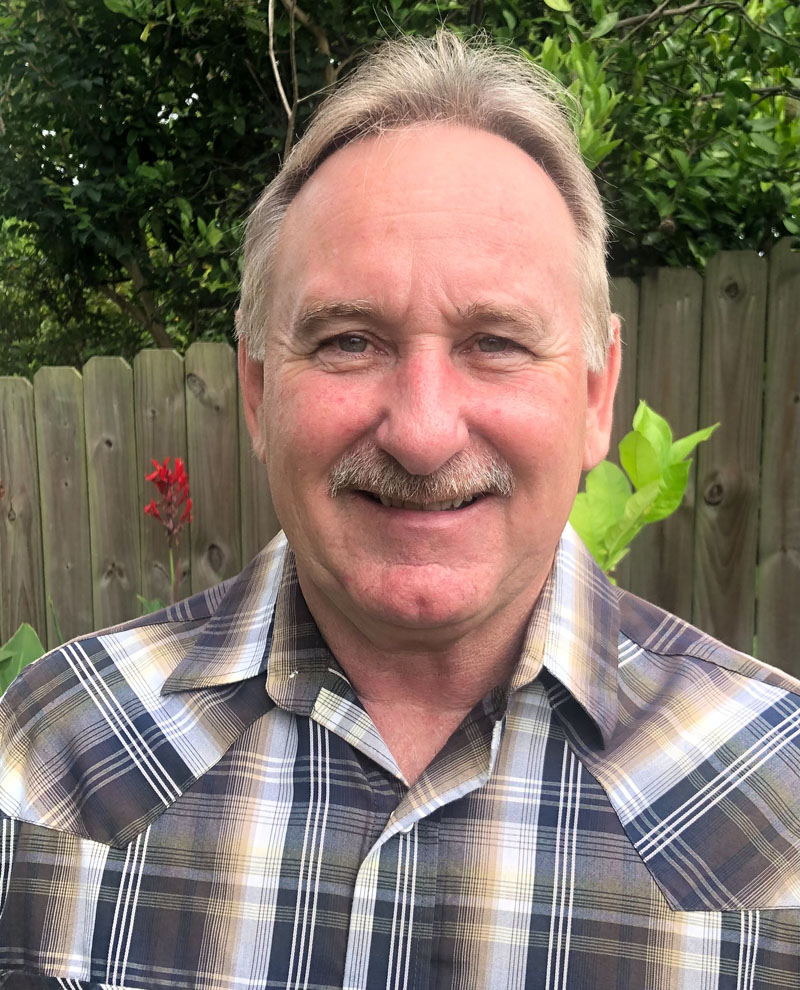 Hello to my LTA Family:
I would like to formally introduce myself to those of you that may not know me. My name is Mike Brignac. I have been doing taxidermy work for 40 years. I served on the Louisiana Taxidermy board under 4 presidents, I was there when we were the South Louisiana Association and when we formally became the Louisiana Taxidermy Association (LTA). I also lived in Mississippi for quite a few years. While there I served as vice-president and then president of the Mississippi State Taxidermist Association.
I am humbled to serve you in this capacity. We have some new officers and board members, and I can assure you that we have a fantastic team.
Everyone that attended this last convention can tell you that as a state show we are hard to top! We will strive to continue to do so and to provide top judges and seminar instructors. Please do not hesitate to contact me or any board members if you have any questions.
Remember this…when you come into our tent you become family!
Ayeee!!

Mike Brignac
President
Lousiana Taxidermy Association